About Quran o Sunnat
We provide the best experienced young teachers, male and female, who are available to assist anyone in learning online Quran and Islamic studies. With our helpful one-to-one live interactive Quran classes, we welcome students of all ages from anywhere around the globe to gain such an important study which will help them in the future and in the life hereafter, InshaAllah. We also provide with flexible timing to suit your schedule.

We Need To Follow Them
Pillars Of Islam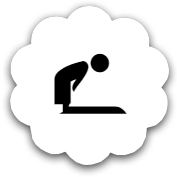 Salat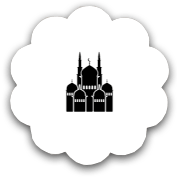 Fasting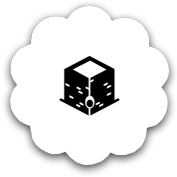 Hajj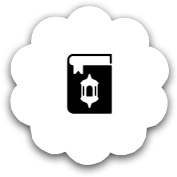 Zakaat
Salah is the daily ritual prayer enjoined upon all Muslims as one of the five Pillars of Islam.
The Six Kalimas in Islam in South Asia are six significant parts of one's religious belief in Islam
The Islamic sacred book, believed to be the word of God as dictated to Muhammad S.A.W
is the ninth month of the Islamic calendar, and is observed by Muslims worldwide as a month of fasting (Sawm).
Prayer Timings
Islamabad, Pakistan
Tuesday, 27th June, 2017
Salat
Time
Fajr
4:15 AM
Sunrise
5:59 AM
Zuhr
1:10 PM
Asr
4:55 PM
Magrib
8:22 PM
Isha
10:06 PM