In The Name Of Allah
The Beneficent The Merciful
Quran-o-Sunnat.Com acknowledges that a vast majority of people is engaged in full time responsibilities ranging from full time work, studies and family. Especially for children and sisters facing problems to go into Islamic centers and in mosques to learn Quran as atmosphere in society and even amongst Muslims are not ideal for going on the path of awareness whilst trying to retain their modesty. It is therefore with the consideration of all environmental factors Quran-o-Sunnat.com aims to serve and assist such Muslims by offering online one-to-one live interactive classes for learning the holy Quran at a time most suited to yourself. Our teaching method is very successful and our all students are very pleased with our service..
Read More
We provide the best experienced young teachers, male and female, who are available to assist anyone in learning online Quran and Islamic studies. With our helpful one-to-one live interactive Quran classes, we welcome students of all ages from anywhere around the globe to gain such an important study which will help them in the future and in the life hereafter, InshaAllah.  We also provide with flexible timing to suit your schedule.  With great trust and pride, www.Quran-o-Sunnat.com gives everyone a chance to learn the Holy Quran and expand their knowledge of Islam.
Our Online Educational Services include:
Hifz e Quran
Noorani Qaida for beginners
Quran learning with Tajweed.
Naats
6 Kalmas
Ahadees e Qudsi
Method of Ghusal, Wudhu, Funeral and
Eid Prayers.
Memorization of various Duas and
Surahs for Nazra Students.
Basic Aqaa'id, Fiqh, Islamic
History, Sunnah, Etiquettes, Halal & Haram etc.
View More Naats
18

Nov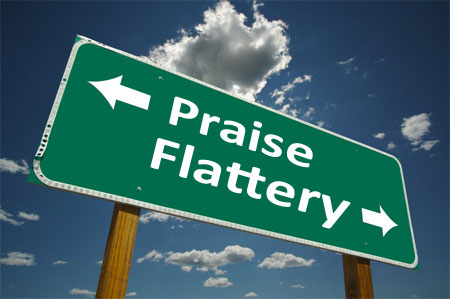 Flattering is considered very bad in Islam. We must know that it is permissible to praise people but
Read Post
15

Nov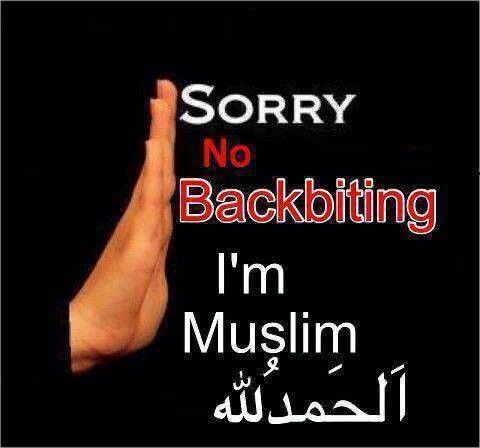 <blockquote>Holy Prophet PBUH said: "He who stirs enmity among people, by quoting their words
Read Post
08

Nov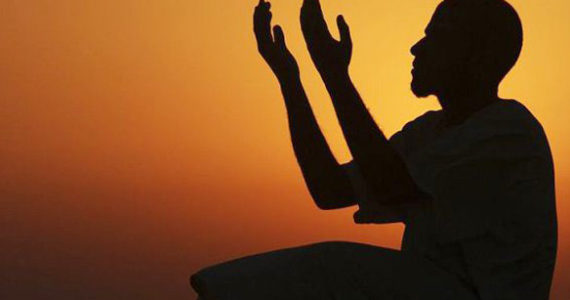 We are usually neglectful in offering mustahab amaals (non-obligatory actions). Our behavior towards
Read Post
Fajr

Dawn Prayer

5:31 AM

Sunrise

Sunrise Time

7:00 AM

Dhuhr

Noon Prayer

12:00 PM

Asar

Afternoon Prayer

2:41 PM

Magrib

Sunset Prayer

4:59 PM

Isha

Evening Prayer

6:28 PM